Our factory is located around many material suppliers and accessories processing plants which with the good quality and competitive price, meanwhile only 2 hours from Shanghai Port. Our automatic assembly system and progressive die stamping on the plate of the standard roller chain, which enhances productivity. This means that we can achieve the most cost-effective price, the most stable quality, and can deliver in the shortest time.
View more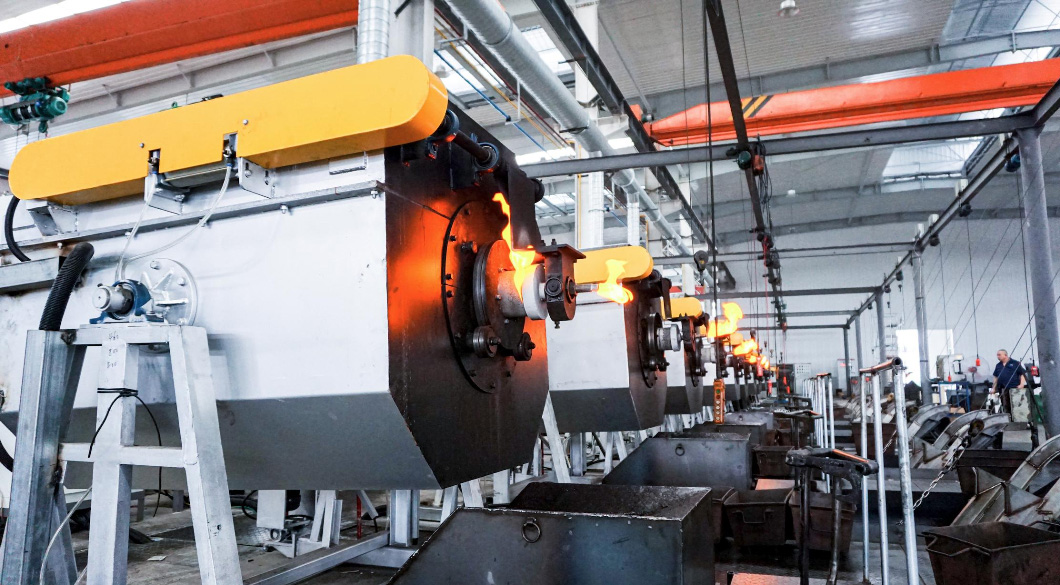 Our forging factory has all the production facilities as forgings,machining,heat treatment,weldings and testing under one plant.
Our products can be used in harsh environments, because we have perfected forging practices that enhance the material's natural properties.
ZMIE uses modern forging presses and hammers to produce high quality forgings. We can produce forgings within a weight range of 100 grams and 10 kilograms.
ISO 9001 certified manufacturer of conveyor chains.There are advanced machines in Machining, Punching & Stamping, Heat Treatment, Welding, and Chain Assembly, committed to high quality standards. We offer specialized testing, on-site inspection, coordination and detailed documentation to ensure quality products every time.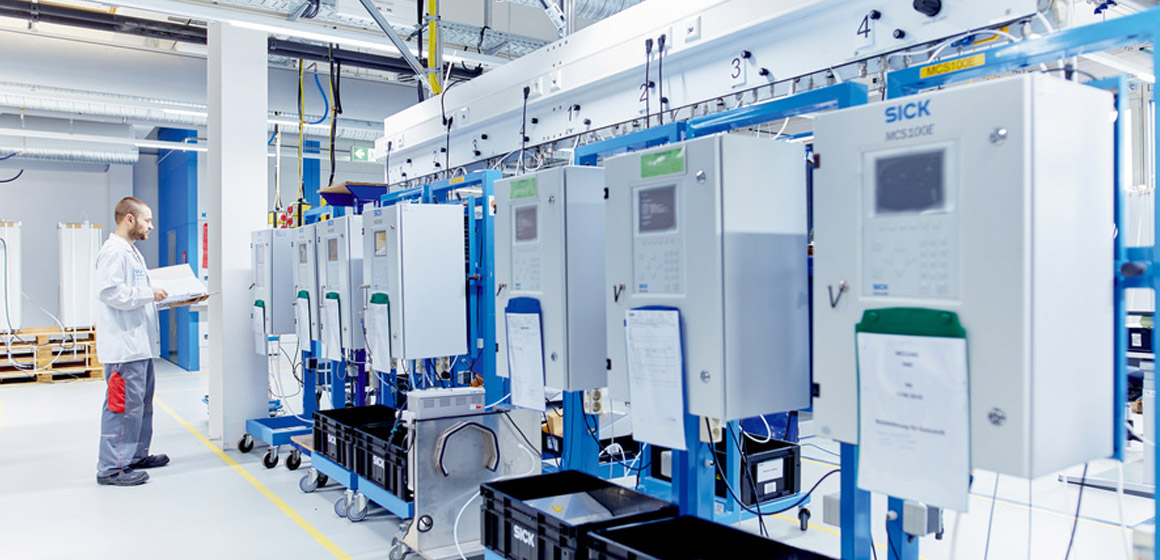 Our sprocket factory founded in 1954
has been producing sprockets and belt pulleys for more than 60 years. The factory covers 400,000 square meters, as well as kinds of advanced morden CNC machines and Rabots. Currently more than 5000 kinds of products are exported to all over the world. 75% sprockets are in stock. Strong stock management and full rage variety of sprockets ensure the quicker delivery.