Forged rivetless chains are commonly used in car washes ,automotive manufacturing,trolley systems,as well as general and overhead conveying systems.
Forged rivetless chains are easy and fast assembly and dismantling by hand.
ZMIE forged rivetless chains are manufactured by high alloy steel according to customer requirement and satisfaction.This makes our forged rivetless chains corrosion resistant and high-strength.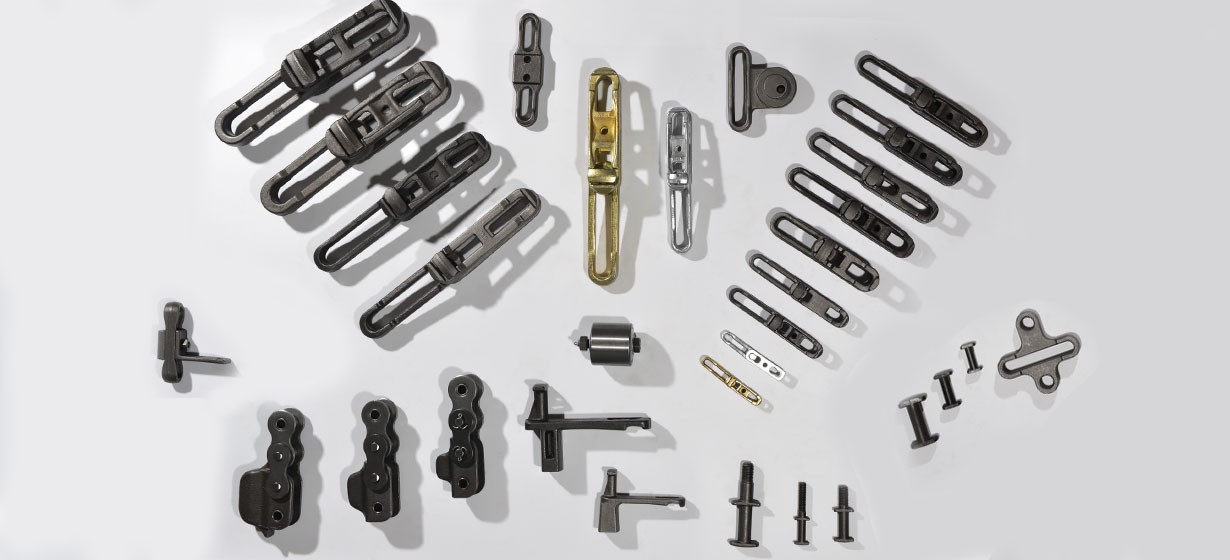 download