Z series conveyor chain conforms to DIN 8165 and DIN8167 specifications.
This series is comparable to FV series and in some sizes identical.
Z series is encountered across the whole spectrum of industry such as wood processing industry,steel making industry,automotive industry,environmental technology,etc.
All of our ZMIE chains are manufactured using heat-treated components for added strength and durability. We also offer other 2 style of roller conveyor chain(Type M and FV).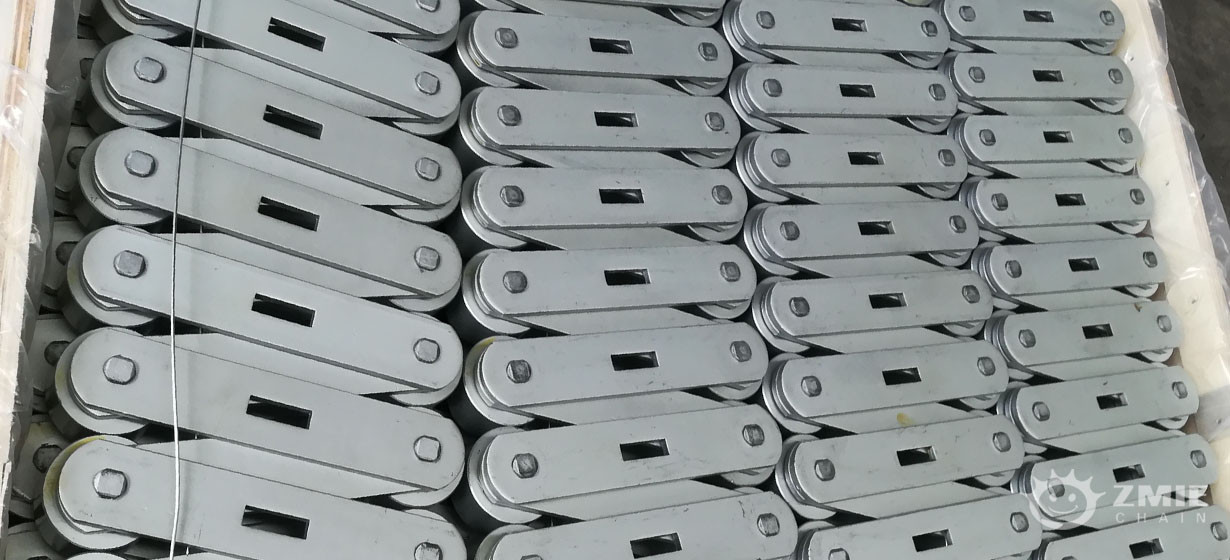 download