Case conveyor chain used in a variety of applications.
All chain components are heat treated to achieve greater durability and extended chain life.
Designed for greater flexibility in horizontal and vertical movements.
Case conveyor chains are suitable for harsh environments, and their open construction allows the easy removal of coarse dirt. Case conveyor chains are frequently used for barrel / container conveying, in the construction materials industry, for pallet conveyor systems or in carwashes.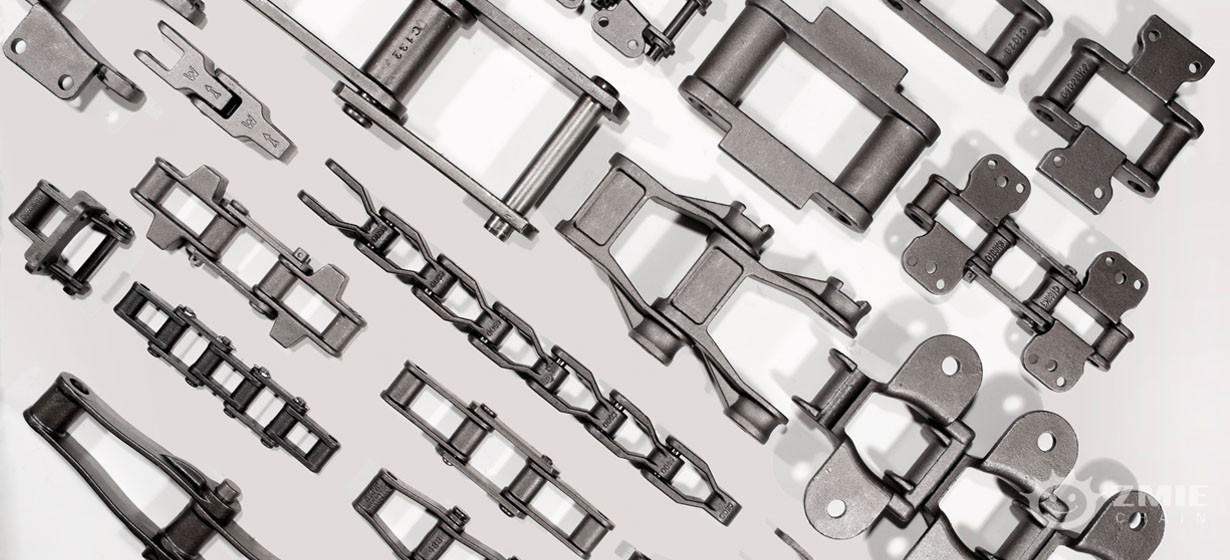 download