Bucket elevators are used to lift aggregate material to the start of gravity fed processes in many industries and are a critical application for many operations.
The buckets are installed on a vertically circulating chain, to vertically convey loads of granular powder.
ZMIE bucket elevator chain is the ideal chain for conveying cement and corrosive coal fly ash.
The connecting links of bucket elevators chain are easily to assemble.
ZMIE bucket elevator chain use high-quality steels for maximum wear life and toughness.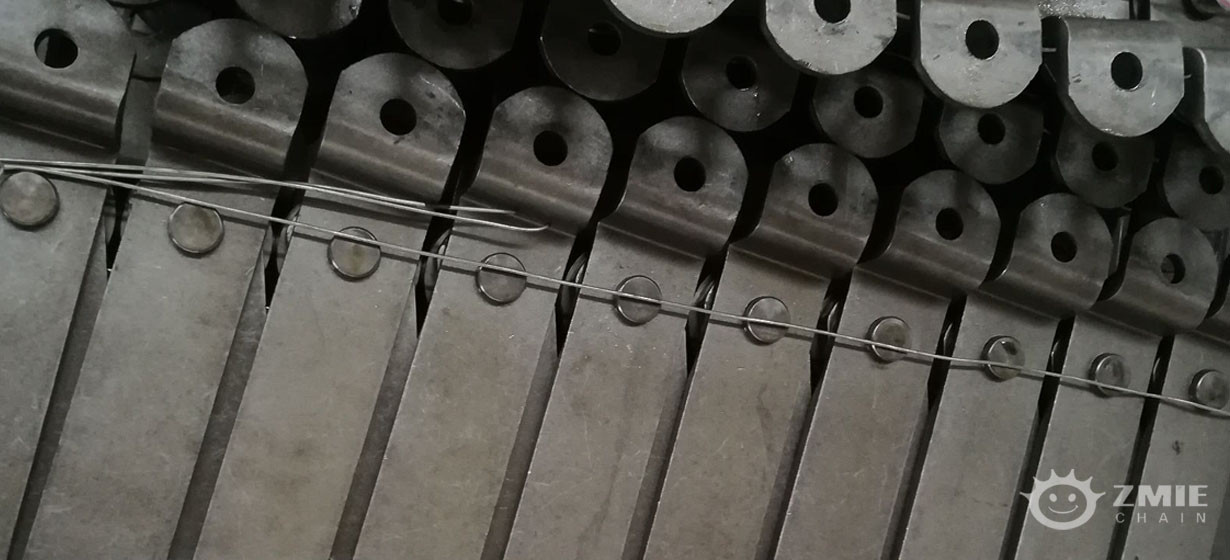 download