Zmie Enginnering class chains are applied when drives need to move very heavy equipment and withstand shock loads.
Each part of the chain are used the latest manufacturing and heat-treating techniques to manufacture and each part is carefully machined to close tolerances to ensure the longer lifetime.
Zmie Enginnering class chains include crank link drive chain, steel bush chain, cane carrier chain, deep pan conveyor chain.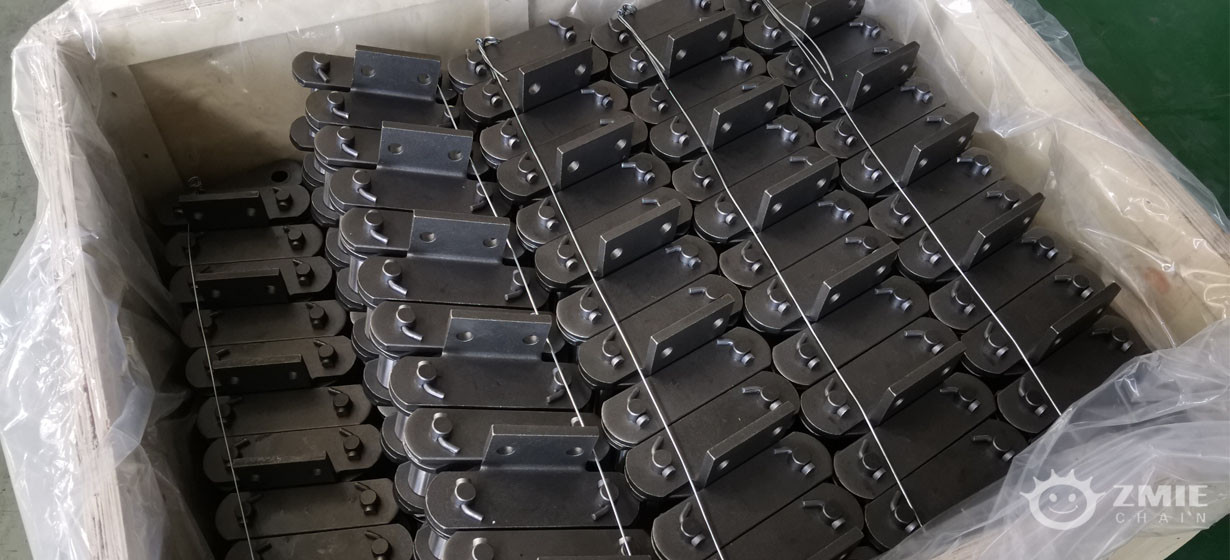 download