Rollerconveyor chain systems have been in use for decades, and are the preferredmethod for moving heavy boxes, pallets and machinery from place to place.
Conveyorchains are used in a variety of applications as diverse as food service andautomotive parts. Historically, the automotive industry has been a major userof this type of transportation of heavy items between various stations within awarehouse or production facility.
The sturdy chain conveyor systems present acost-effective and reliable method for boosting productivity by keeping itemsoff of the factory floor.
Conveyorseries roller chains are one of the most widely used types of chains in theworld. Because of this, we stock almost every size and configuration rangingfrom ANSI, DIN, and ISO certified series chains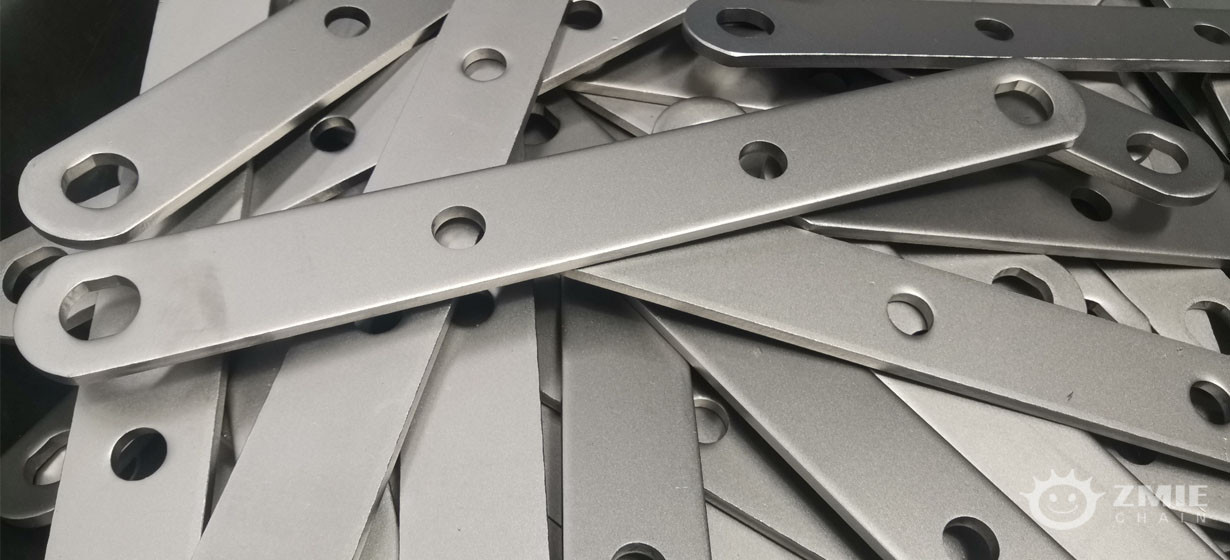 download