FV series conveyor chain conforms to DIN 8165 specifications.
This series is comparable to M series and in some sizes identical.
FV series is encountered across the whole spectrum of industry but notably in timber products and steel making industry.
ZMIE supplies standard FV series conveyor chain and the attachments.
All of our ZMIE chains are manufactured using heat-treated components for added strength and durability.
We also offer other 2 style of roller conveyor chain(Type M and Z).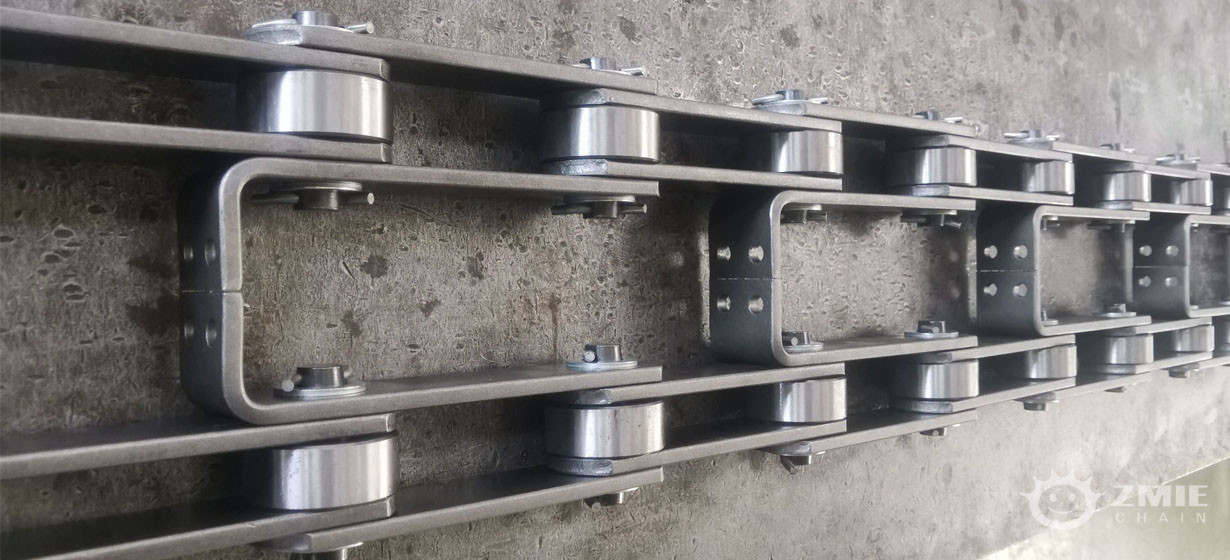 download