ZMIE wishes you a Happy Chinese New Year and all the best!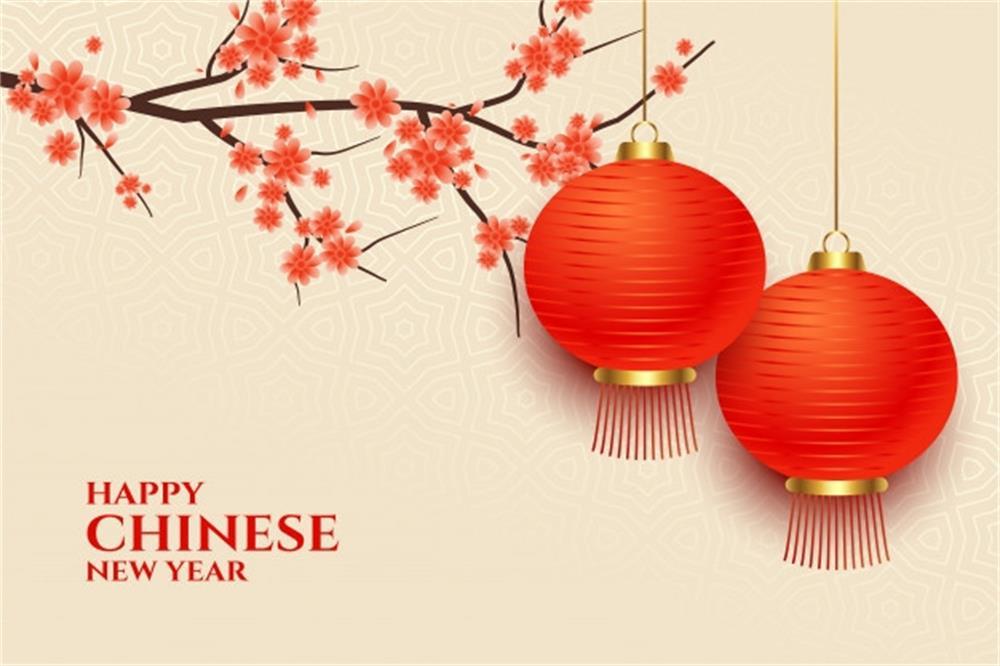 First of all, thank you very much for your support of the ZMIE website during this period of time. ZMIE and all the staff send you New Year's blessings. I wish you all a Happy New Year and all the best!
Our products can be used in harsh environments because we have refined forging practices that enhance the natural properties of the material. We have state-of-the-art manufacturing machines for machining, stamping and stamping, heat treatment, welding, and chain assembly. We provide dedicated testing, on-site inspections, coordination, and detailed documentation to ensure a quality product every time.
Our automated assembly systems increase productivity, which means our products are cost-effective and can be delivered in the shortest possible time. In addition, our state's pre-sales and after-sales services have also been well received by many customers.
Because of our advanced equipment and strict quality inspection system, our products are sold all over the world, and we have become a leader in the industry. But this is not our ultimate goal. Our aim is to meet the diverse needs of users and consider their personal situations.
During the whole Spring Festival, if you have any needs, you can contact our website and we will arrange professional staff to serve you.